February 18–19, 2022
Free, two-day virtual workshop aims to bring awareness and advance the public's understanding of folklore and cultural traditions.
"This virtual workshop is both timely and powerful." said Dr. Peggy Bulger, who serves on the board of Florida Humanities and will introduce the event and speakers along with Dr. Dominick Tartaglia, Florida's new State Folklorist, and Dr. Natalie Underberg-Goode, Vice President, Florida Folklore Society. "[T]hese discussions will present the indisputable evidence that we are all connected and grounded in our collective traditional knowledge and Florida would not exist as it is without our diverse and creative population."
Speakers
This event features nationally and internationally acclaimed scholars and artists and also provides UCF students and the general public opportunities to share their research and cultural experiences through themed sessions.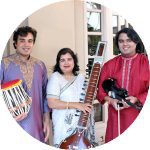 Surabhi Adesh and Sons
Timucua Arts Foundation and Asian Cultural Association Sponsored India Classical Musicians
---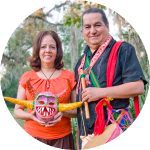 David Peñaflor and Marilia Carrasquillo
Florida Folk Heritage Awardee; Latin American Cultural and Educational Specialists (pre- Columbian cultures, Mexican heritage traditions, and Puerto Rico vejigante tradition
---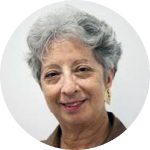 Dr. Annette B. Fromm
Chair, Florida Folklife Council, Florida State Department; Past President, International Committee of Museums of Ethnography (ICME); Former Coordinator of Museum Studies at Florida International University
---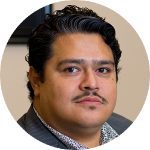 Dr. Osiris Aníbal Gómez
Assistant Professor of Spanish & Portuguese Studies, University of Minnesota; Contemporary Mexican Indigenous Poetry Specialist
---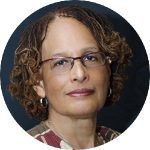 Dr. Portia K. Maultsby
Professor Emerita of Ethnomusicology and Founding Director of the Archives of African American Music and Culture at Indiana University, Bloomington; Senior Scholar for the Inaugural Exhibition of the National Museum of African American Music, Nashville, Tennessee
---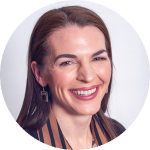 Dr. Emily Wilcox
Associate Professor of Chinese Studies and Chair of Modern Languages and Literatures, William and Mary; Wilson Fellow, Woodrow Wilson International Center for Scholars; Fellow, National Committee on US-China Relations Public Intellectuals Program
---
Thank you to the following organizations for their support on this event!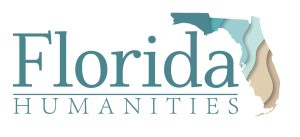 Funding for this program was provided through a grant from Florida Humanities with funds from the National Endowment for the Humanities. Any views, findings, conclusions or recommendations expressed in this program do not necessarily represent those of Florida Humanities or the National Endowment for the Humanities.