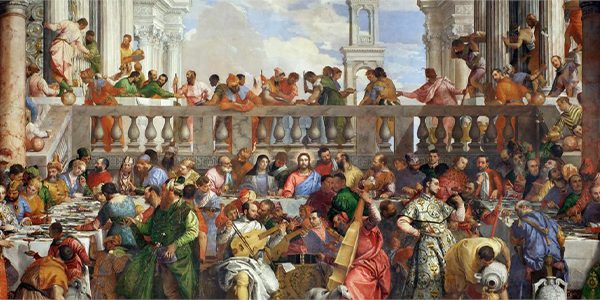 The Minor in Medieval and Renaissance Studies allows students to immerse themselves in the art, history, literature, world languages, and philosophy of this unique era of world history. This interdisciplinary field of study, hosted in UCF's College of Arts and Humanities, surveys a breathtaking vista of the multicultural, social, and technological accomplishments dating from the fall of the Roman Empire to the close of the seventeenth century.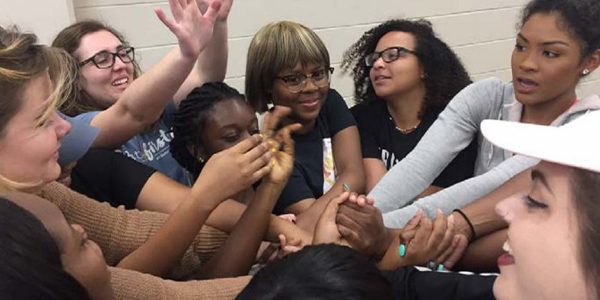 Our mission is to provide the best education related to women's and gender issues through our curricular and co-curricular programming on campus, and to enhance diversity and support women and their endeavors.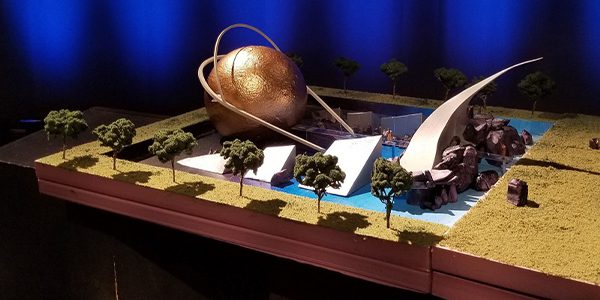 Pulling from the strength and diversity of UCF's College of Arts and Humanities, established programs in the UCF Rosen College of Hospitality Management and College of Engineering and Computer Sciences, and from the direct connection to leaders in the field, this unique program takes advantage of the university's ideal location in Orlando, the international hub of the themed entertainment industry.