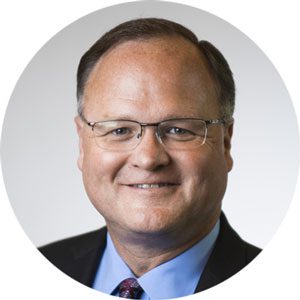 Jeff Moore joined UCF in 1994 as the university's first full-time percussion professor. He served as chair of the Music Department from 2009-13, and began his role as the director of UCF's newly created School of Performing Arts in 2013. Under his leadership, both the theatre and music departments received national accreditation or reaccreditation. Moore also helped create UCF Celebrates the Arts, a multi-week festival that highlights UCF's arts and interdisciplinary programs.
During his music and teaching career, Moore has been involved with more than 60 literary and music projects as an author, composer or arranger, and is an international performer, lecturer, clinician and soloist. His service on nonprofit boards and committees has helped build an awareness of the importance of the arts in our lives.
In his new role, he will advance the college's presence with alumni and friends and will strengthen partnerships in the Central Florida community and beyond. Moore holds a bachelor's degree in music education from the University of North Texas and a master's degree in percussion performance from the University of Wisconsin.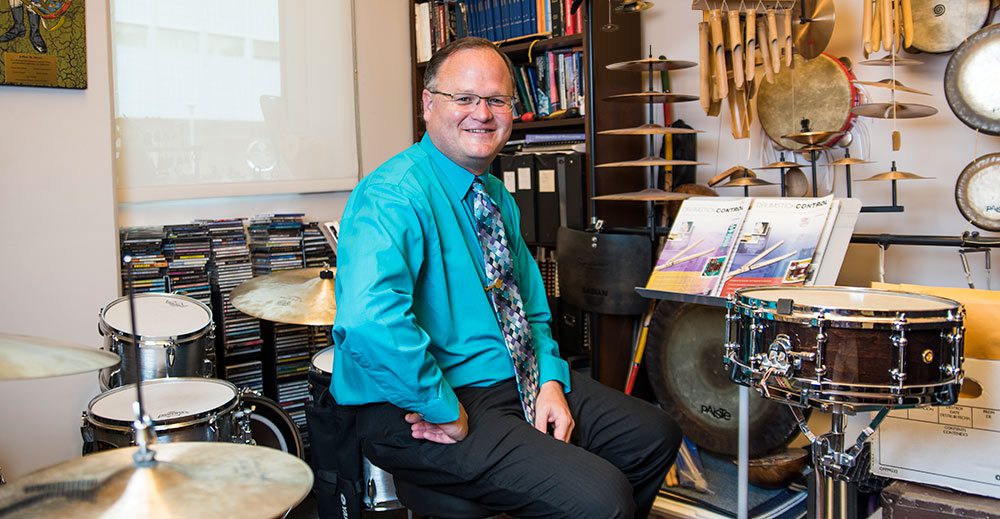 "I am honored to have the opportunity to join UCF's outstanding senior academic leadership team," said Moore. "When you consider our opportunities as we pursue recognition as a Florida preeminent university, along with campus performance-space construction and also our involvement with UCF Downtown, it's a very exciting time for the arts and humanities at UCF."
Read More