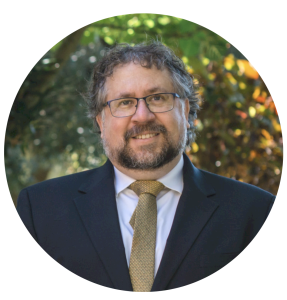 Welcome to the UCF Department of History. We study the past in service to the present and the future, working with partners locally, nationally, and internationally to produce new perspectives on the past for scholars and the general public. Our faculty and students can be found around the globe and their work appears on PBS and digital platforms as well as in libraries. This is a department as at home with 3D scanning, drones, documentary film, virtual reality experiences, and historic preservation as with cuneiform, state papers, and merchant ledgers.
Our students learn skills directly relevant to life in today's global society. In addition to a variety of traditional course options, we encourage our undergraduate and graduate students to take advantage of internship and research opportunities. The department is home to the Florida Historical Quarterly, an innovative state history journal, the UCF Community Veterans History Project, and RICHES, an interdisciplinary research project that is a model for documenting regional history while creating new tools for historians. Students have worked on research projects with the National Cemetery Association in Florida, explored archives in London and Paris, and worked on archaeological and spatial projects in Armenia; student internships have ranged from town or county museums to the Smithsonian.
Our BA program, both on campus and online, prepares students for careers in law, business, government, and many other fields. You'll learn the skills necessary to evaluate a situation, make a decision, and present that decision persuasively in different media. The History BA is designed to give you a broad grounding in the history of different regions, while still allowing flexibility to chart your own course.
Our MA in History and MA with Public History track provide practical skills in oral history, curation, and digital tools while also laying the foundation for advanced work in a doctoral program. Our MA graduates can be found teaching at major universities, managing local museums and archives, and educating the public as part of the National Park Service.
Explore our website to learn even more about the Department of History. Our staff and faculty are here to assist you by e-mail, phone, or in person.
Dr. Peter Larson, FRHistS
Chair, Department of History