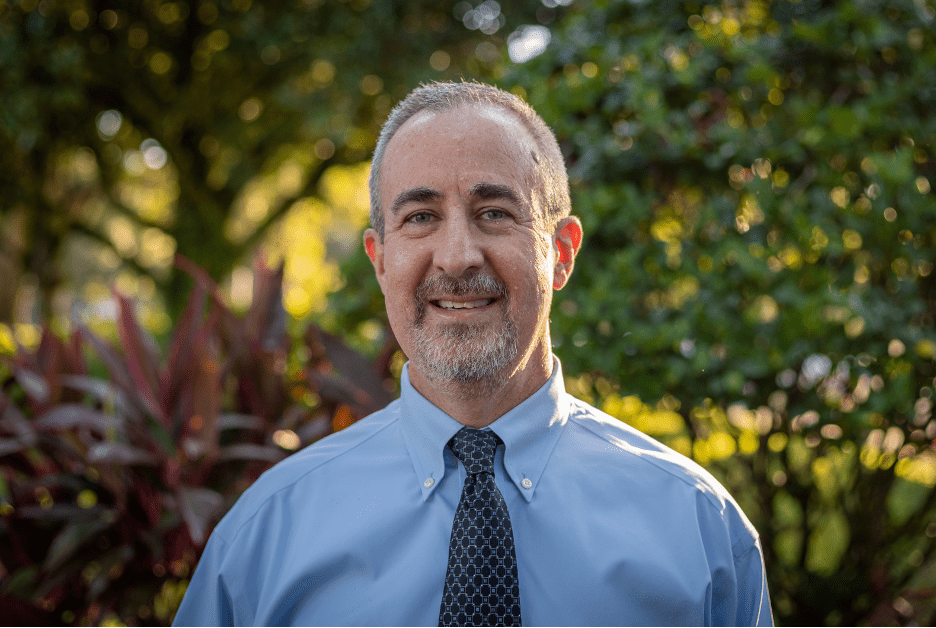 Welcome to the UCF Department of History!
It's my pleasure to serve as the department chair for the 2023-24 year!  In case you were wondering, Dr. Larson has moved onto bigger and better things in the College of Arts and Humanities Dean's office.  I've been at UCF since 2006 and have served as Associate Chair and Chair of the History Department as well as an Assistant Dean in the College of Undergraduate Students.  My research focuses on the 19th South.  I've written books on antebellum Louisiana politics and on Confederate conscription.  I'm currently pondering my next project.
The History department's strengths are its students and faculty, especially when they are engaged in projects together.  Examples of these include the UCF Community Veterans History Project, documentary filmmaking, research projects with the National Cemetery Association in Florida, and archaeological and spatial projects in Armenia.  Additionally, the department is home to the Florida Historical Quarterly, the state's official history journal, and RICHES, an interdisciplinary research project that is a model for documenting regional history while creating new tools for historians
Our faculty's areas of expertise span the globe, and they have published a wide array of books and articles on their research.  Please see our faculty page to find out more about them.
We offer both undergraduate and graduate degrees.  Students can pursue our undergraduate degree both in face-to-face classes and online.  Our online major has recently been named the second-best online Bachelor of Arts in History in the country.  Our major reflects the diversity of our faculty as it provides a broad grounding of the history of different regions, while allowing students flexibility in their class choices.
During the year, we have a wide range of programs planned.  Please check for updates here to get a sense of when and where you can see us next.  And, of course, you are always welcome to stop by the department on the 3rd floor of Trevor Colbourn Hall.
Wishing you a great school year,
Dr. John M. Sacher
Chair, Department of History