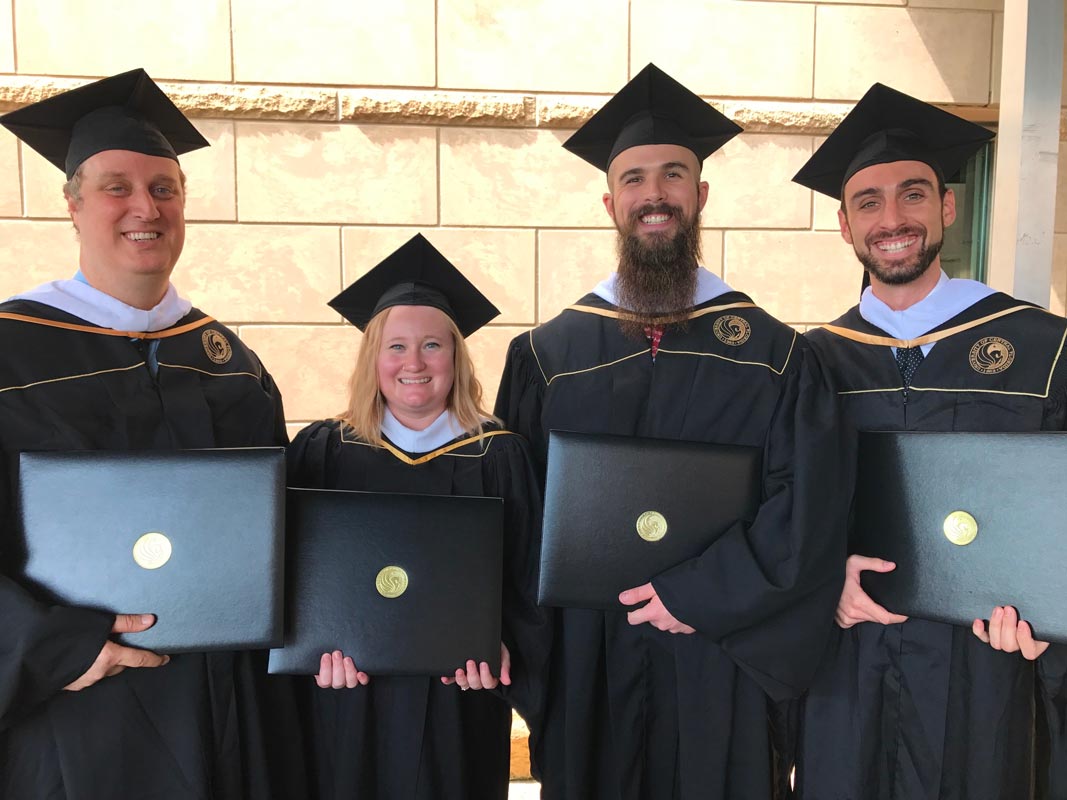 Mission
The Master of Arts in History is designed to serve the needs of a variety of students in the central Florida regional community. Some will eventually seek to enter a Ph.D. program at a doctoral-granting institution. Others are in the program to improve their proficiency as secondary school teachers. Some will seek professional opportunities in historically oriented careers such as museum education, archival management or public policy. Still, others simply wish to enrich their intellectual lives.
The main goal of the program is to provide all participants with the research and writing skills needed to undertake major historical investigations. We offer two areas of concentration: Eastern and Western hemispheres. By focusing on broad areas of concentration we seek to break down the traditional national and geographic boundaries within history. Our liberal areas of concentration will allow students to examine global processes from a comparative perspective.
The History Department at UCF has attracted a diverse and dynamic group of scholars who are committed to rigorous standards of teaching and research. Students in the M.A. program work with professors whose areas of research span the globe and who are proficient in a broad range of historical methods. Faculty areas of specialization include African, American, Asian, European, Latin American and Middle Eastern history as well as the history of women and gender, economic, social, cultural, diplomatic and military history, and history of the Atlantic world.
Degrees
History M.A.: A History M.A. is designed to serve the needs of a variety of students, including those who plan to pursue a Ph.D., those wishing to improve their proficiency as secondary school teachers, and those who seek to enrich their intellectual lives.
History M.A. – Public History Track: The Public History Track will train students who are interested in careers in administration, preservation and interpretation within public history.
Requirements
Graduate Ethics and Conduct
The UCF History Department is committed to introducing graduate students to accepted standards of professional ethics and conduct. The History Department requires students to understand the standards of academic conduct as defined by the university and the American Historical Association.
It is the responsibility of all students to familiarize themselves with UCF-5.008 Rules of Conduct, the UCF Golden Rule Student Handbook, the UCF History Graduate Student Handbook and the Graduate Student Handbook. Continue reading about Graduate Ethics and Conduct.
Financial Aid