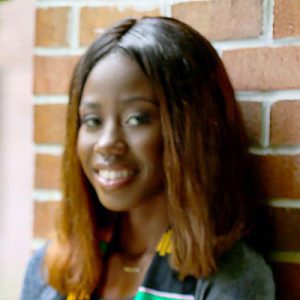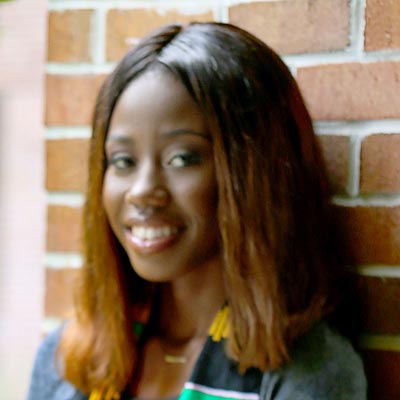 Audrey Ford
Audrey Ford is a Tallahassee native. She earned her bachelor's degree from the University of Central Florida in 2017 and has been working for the Florida Department of Education as a communications specialist since 2018. In her free time she enjoys reading a good book, writing, relaxing and planning fun activities for she and her 5 year old daughter.
After graduation, Audrey hopes to secure a communications position that integrates some of her main interests — education, racial equality, and intercultural and technical communication.
She's excited to see where her master's in technical communication from UCF will take her.