Give Now
To support the Florida Prison Education Project with a tax-deductible donation, follow the link below to the University of Central Florida Foundation page.
Thanks to your support we are able to offer quality higher education at no cost to students. Donations are used to supplement the costs of instruction including purchasing supplies for courses and materials.
We offer courses and programs led by university faculty from the College of Arts and Humanities, College of Sciences, College of Community Innovation and Education, College of Health Professions and Sciences, and Rosen College of Hospitality Management. These programs are not possible without the support of federal and state grants, private foundations, and donor gifts.
Your support allows us to purchase supplies and textbooks, provide scholarships to our students, and expand our course offerings.
$50 provides paper and pens for a writing course
$100 provides art supplies for a drawing course
$500 provides a set of textbooks for a course
$1000 supports our scholarship program for UCF students who were formerly incarcerated or are system-impacted
$1500 supports our visiting artist and scholar series
BOOKS BEHIND BARS
Donate your unwanted books (of any kind) to the Florida Prison Education Project.  Contact Volunteer Coordinator Michael Kostis.
Mailing Address:
UCF Florida Prison Education Project
Attn: Michael Kostis
12400 Aquarius Agora Dr.
Orlando, FL 32816
Our program does the following with your donations:  First, books are sorted and assessed. If they are suitable, desired, and cleared by the Florida Department of Corrections, they are donated to libraries in Florida prisons. If there are multiple copies of a single title, they are used as textbooks for FPEP course offerings. If the donated books cannot be donated to the FDC or used as course materials, they are sold to raise money for the program. 100% of the proceeds of any sales benefit the program and our incarcerated students. Thank you for your donations. Thus far, the Florida Prison Education Project has collected over 10,000+ books to benefit our incarcerated students.
Florida Prison Education Project Books has been included on the newly created Book Donation Map of America. The map allows you to search by your city and shows local organizations that accept book donations near you.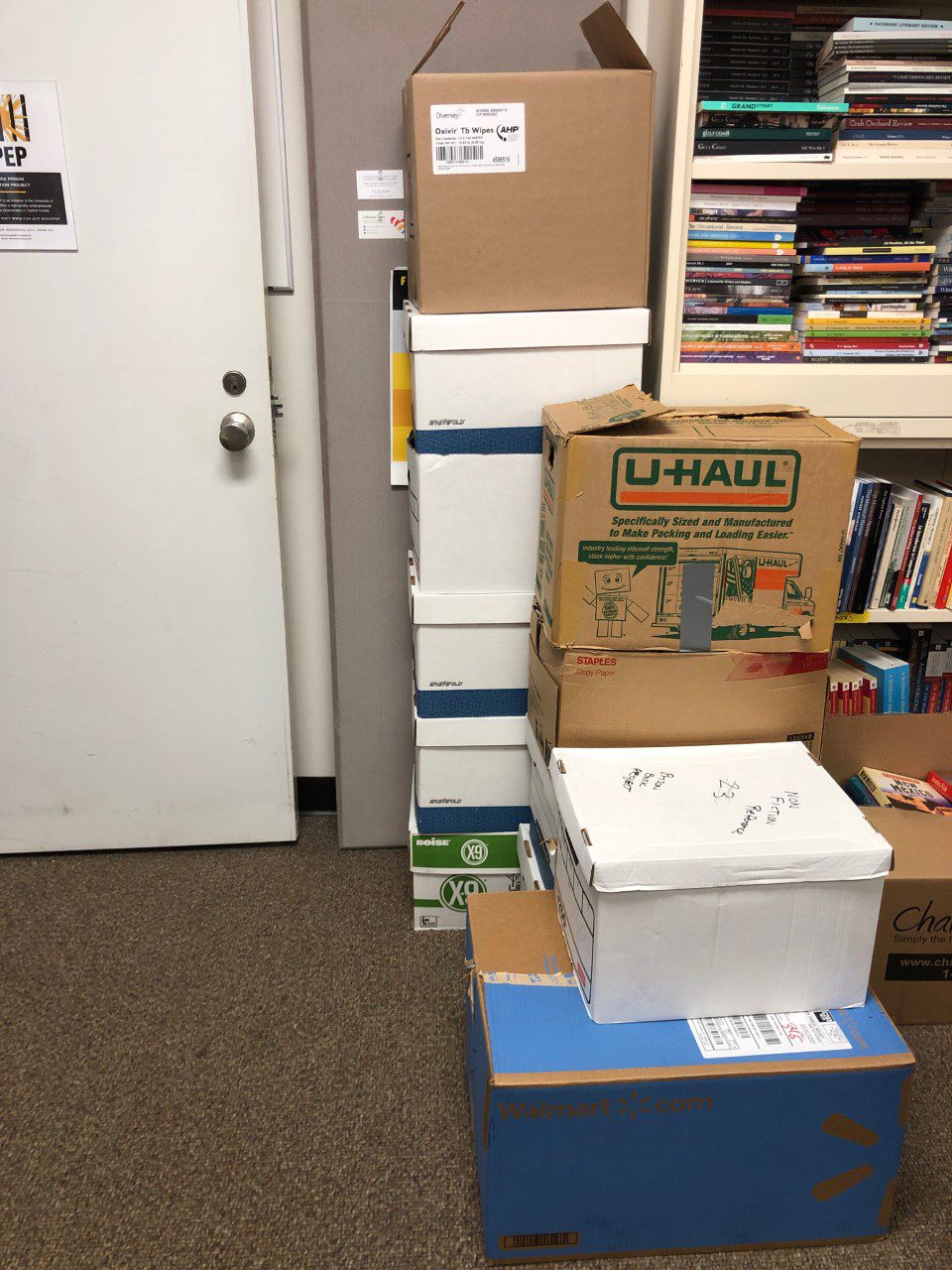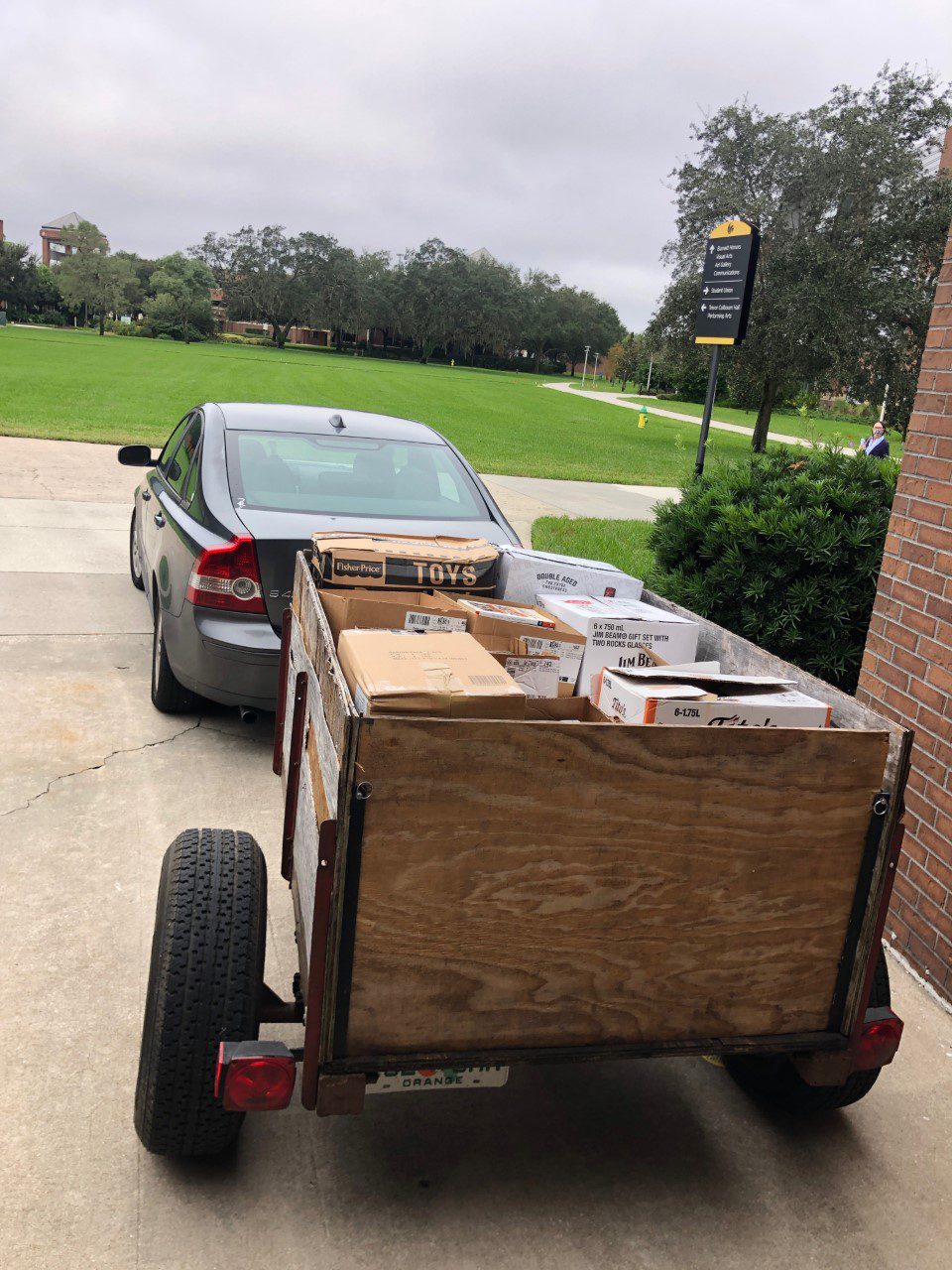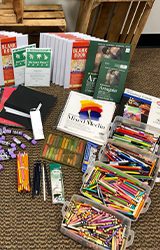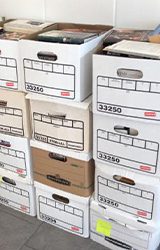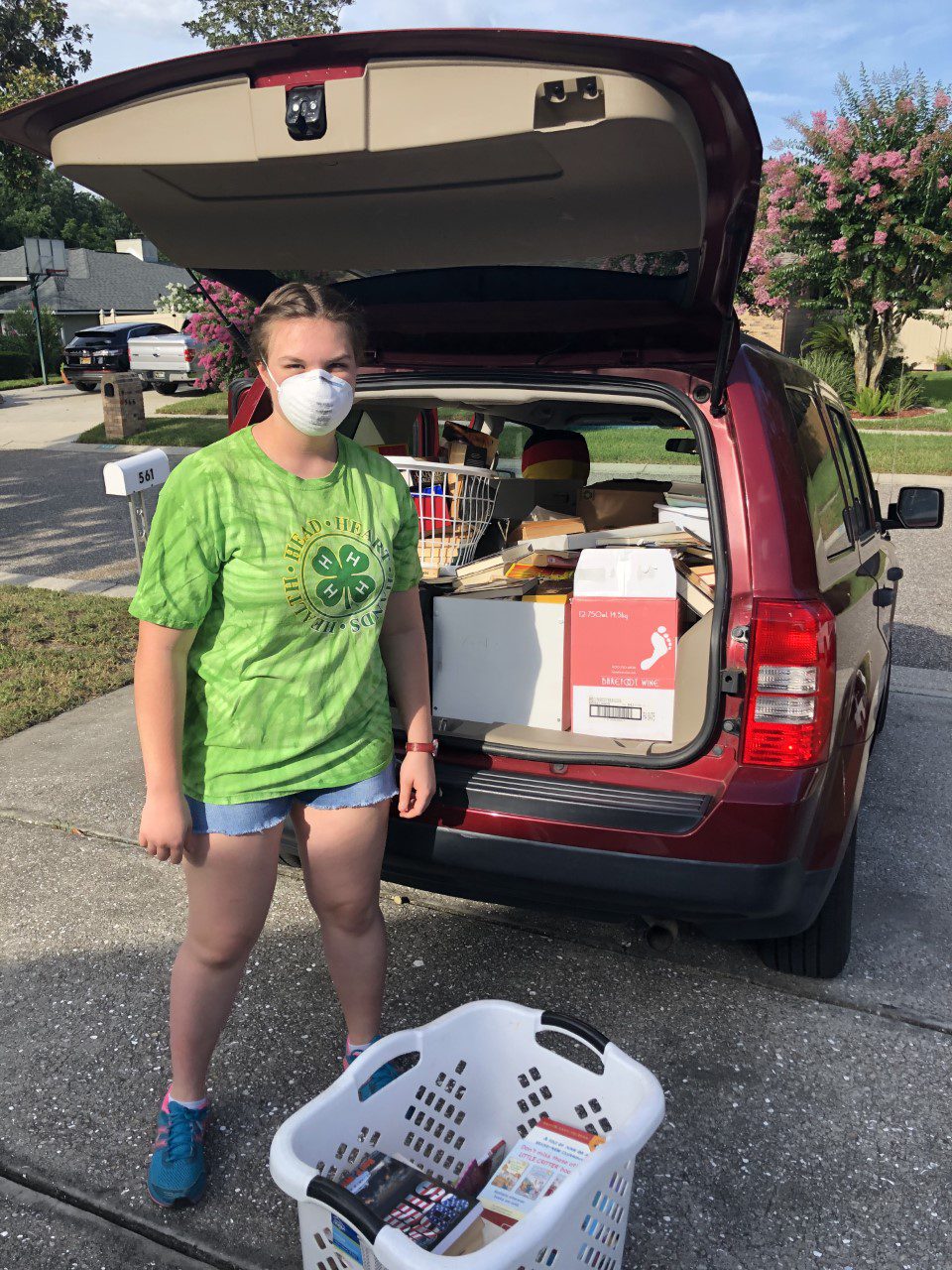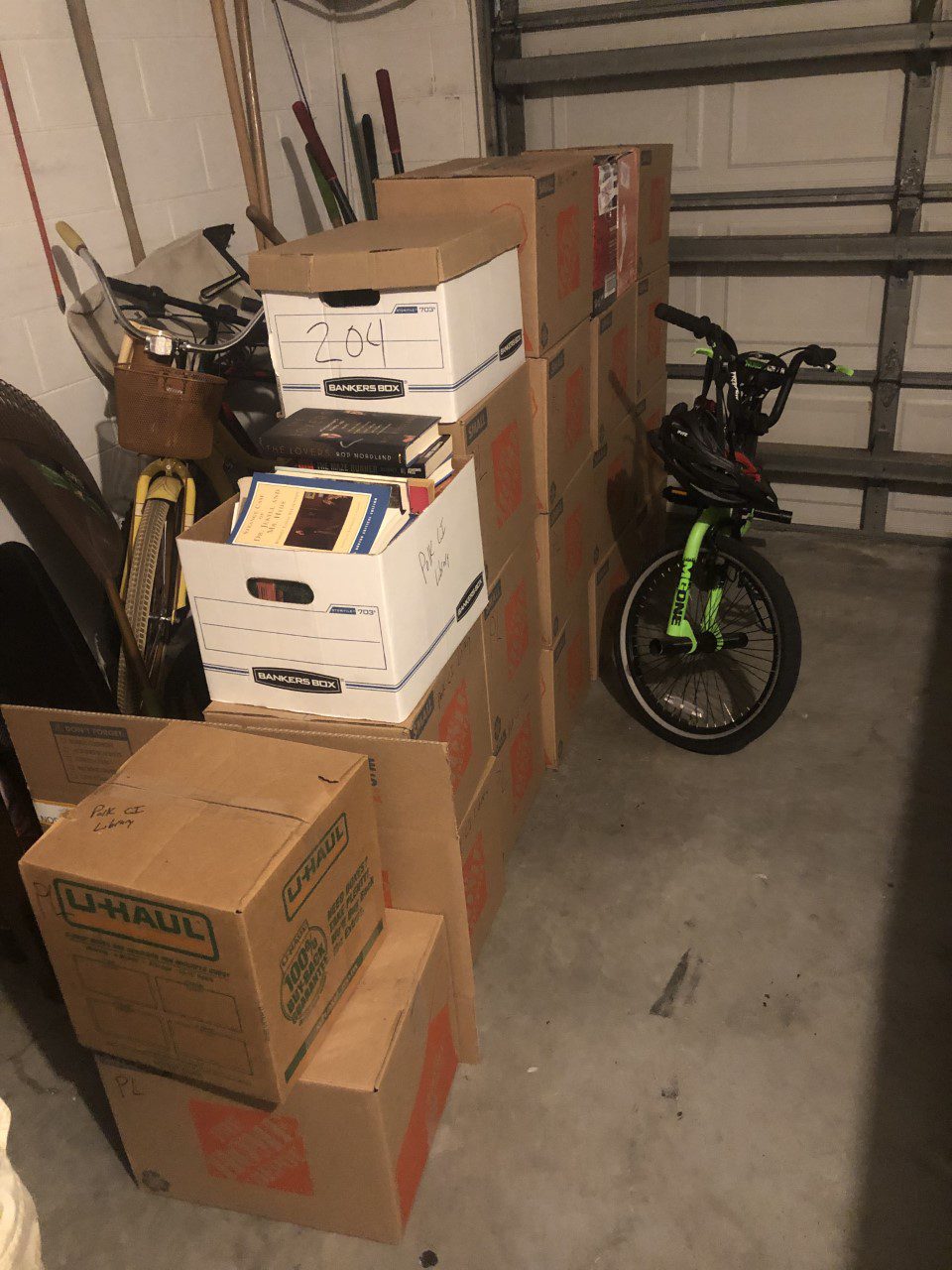 ---
FCHEP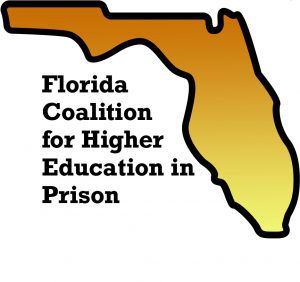 The Florida Coalition for Higher Education in Prison is a statewide network of programs that provides high quality educational opportunities to incarcerated and formerly incarcerated people. We are committed to working for diversity, equity, inclusion and justice and together have served thousands of incarcerated students and their families. Our goal is to bring higher education to every incarcerated and formerly incarcerated person in Florida and to include all of Florida's colleges and universities in these efforts.
Members of FCHEP include the Florida Prison Education Project at the University of Central Florida, the Entrepreneurial Business in Prison Program at the University of South Florida, the Institute for Educational Empowerment at Miami Dade College, the Philosophy in Prison Program at the University of North Florida, and Exchange for Change, a Miami-based non-profit that partners with the University of Miami, Florida Atlantic University, and Florida International University. Are you interested in joining FCHEP? Email [email protected] for more information.