Illuminating the Darkness: Our Carceral Landscape
Apr. 5 – 16, 2022 |
Dr. Phillips Center for the Performing Arts
Apr. 2 – 15, 2023 |
Dr. Phillips Center for the Performing Arts
Although there are over 2.3 million people currently incarcerated in the United States, the prison system remains largely invisible to the majority of Americans. Prisons tend to be built in rural areas, out-of-view and away from the daily lives of many. The physical and psychological marginalization and minoritization of system-impacted people allows us to ignore mass incarceration, even though it is among the most crucial issues of our time. Illuminating the Darkness: Our Carceral Landscape seeks to shine a light on the effects of incarceration on the lives of Americans. The culmination of a two-year project that brought contemporary artists to Central Florida to participate in a series of discussions with incarcerated students enrolled in classes as part of the Florida Prison Education Project, this exhibition brings together a diverse selection of work made by twenty-five artists from around the world. Whether in sculpture and installation, drawing and painting, video and photography, printmaking and book arts, the collected works explore slavery and freedom, despair and hope, oppression and the immutability of the human spirit.
FEATURED ARTISTS
Al Black
Christopher Etienne
Paul Rucker
Omari Booker
Jason Fronczek
Mark Strandquist
Courtney Bowles
Maria Gaspar
Hank Willis Thomas
Keith Calhoun
Shaun Leonardo
Matt Watson
Daniel McCarthy Clifford
Chandra McCormick
Purvis Young
Baz Dreisinger
Jhafis Quintero
FPEP incarcerated students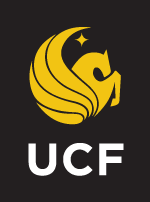 Join us for these Virtual Programs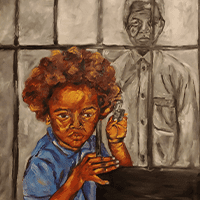 For Freedoms Town Hall on the Carceral Landscape and Art as Activism
Wednesday, Sept. 9 | Noon – 1 p.m. | Watch on YouTube
Sponsored by For Freedoms, the Cornell Museum of Fine Arts, and the UCF Art Gallery and featuring Omari Booker, Gisela Carbonell, and Keri Watson
---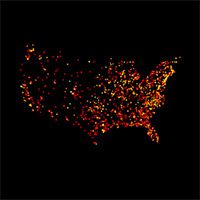 Panel Discussion on Racism and Mass Incarceration
Wednesday, Sept. 16 | Noon – 1 p.m. | Watch on YouTube
Featuring formerly incarcerated artists and activists Ruben Saldaña, Gale Buswell, Marquis McKenzie, Jason Fronczek, Daniel McCarthy Clifford, Christopher Etienne, Terrell Blount and Jhafis Quintero.
---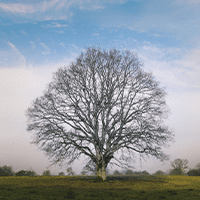 Staged Reading of Dominique Morisseau's Blood at the Root
Saturday, Oct. 3 | 7 p.m. | Watch Here
Please note that as of September 24, this production has new premiere and streaming dates.
Based on the Jena Six in Louisiana, Dominique Morisseau's bold and striking play examines racial and social injustice and the power of individual and collective voices in speaking up against racism and prejudice.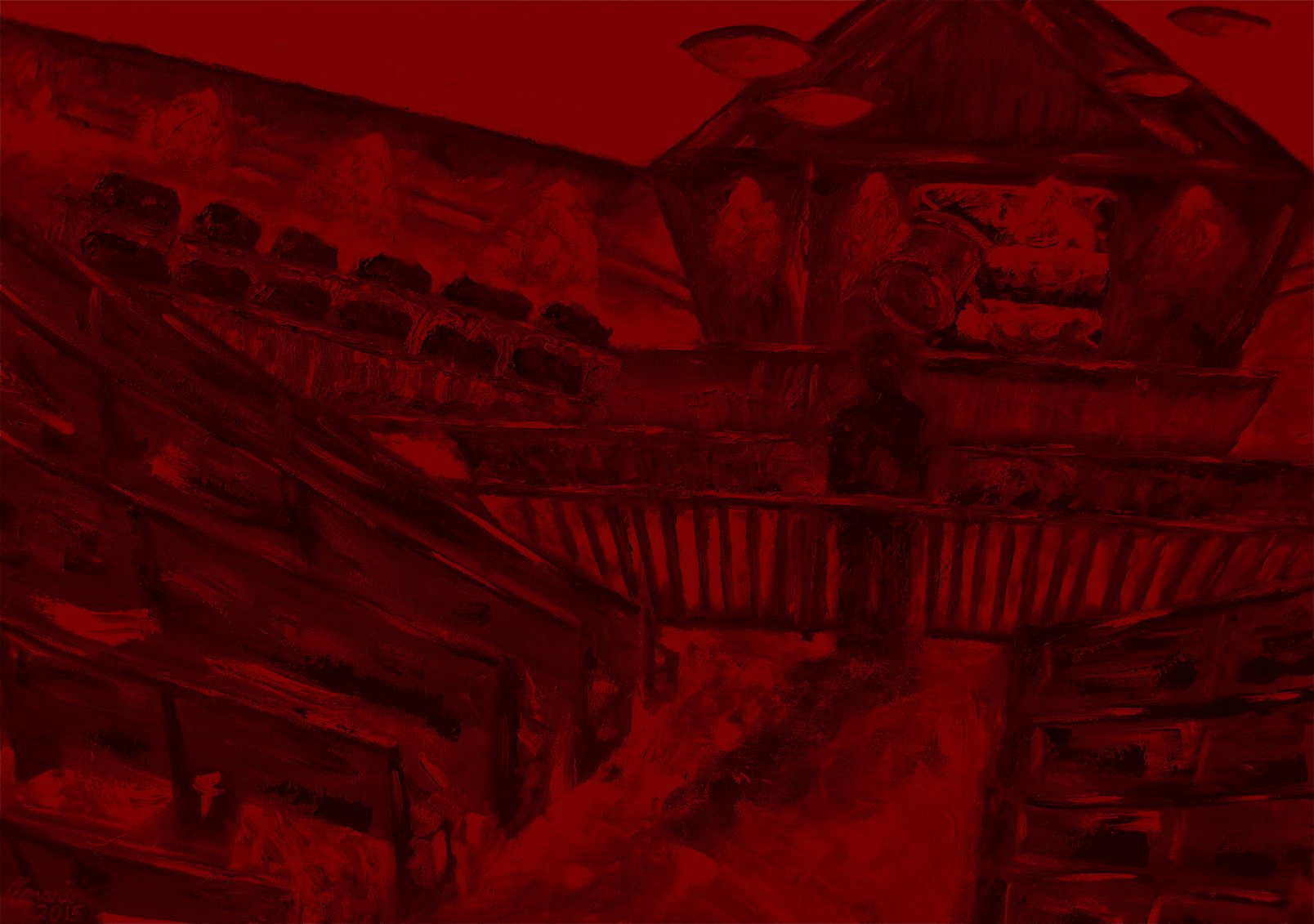 Mass incarceration is the most pressing racial justice issue of our time.
Digital Catalog
View the digital version of the exhibit catalog below.
Digital Catalog