---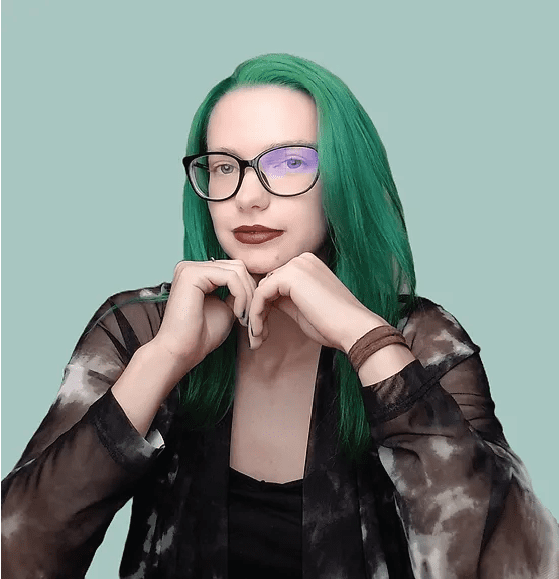 Anastasia Ehling – Editor
Anastasia is an emerging writer in the Department of Writing and Rhetoric and also studies Clinical Psychology and Criminal Profiling at the University of Central Florida. She has previously published some writing before coming to UCF and is working on other publications while finishing school. Focusing on poetry, short stories,                                                novels, and the occasional short research essays, she pursues ways                                                of expressing herself and relating to readers so that no one feels                                                      alone.
---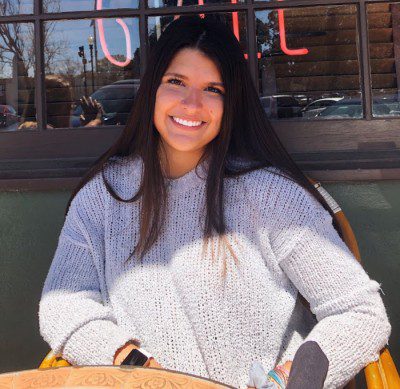 Andrea Paturzo – Editor
Andrea is a senior English literature major and is minoring in writing rhetoric here at UCF. If her nose is not stuck in between the pages of a book, she likes to spend her time focusing her writing on anything ranging from creative nonfiction to poetry. Her passion is helping                                                       others show their own creative side and feel free to fully express                                                       themselves. This is her first internship.