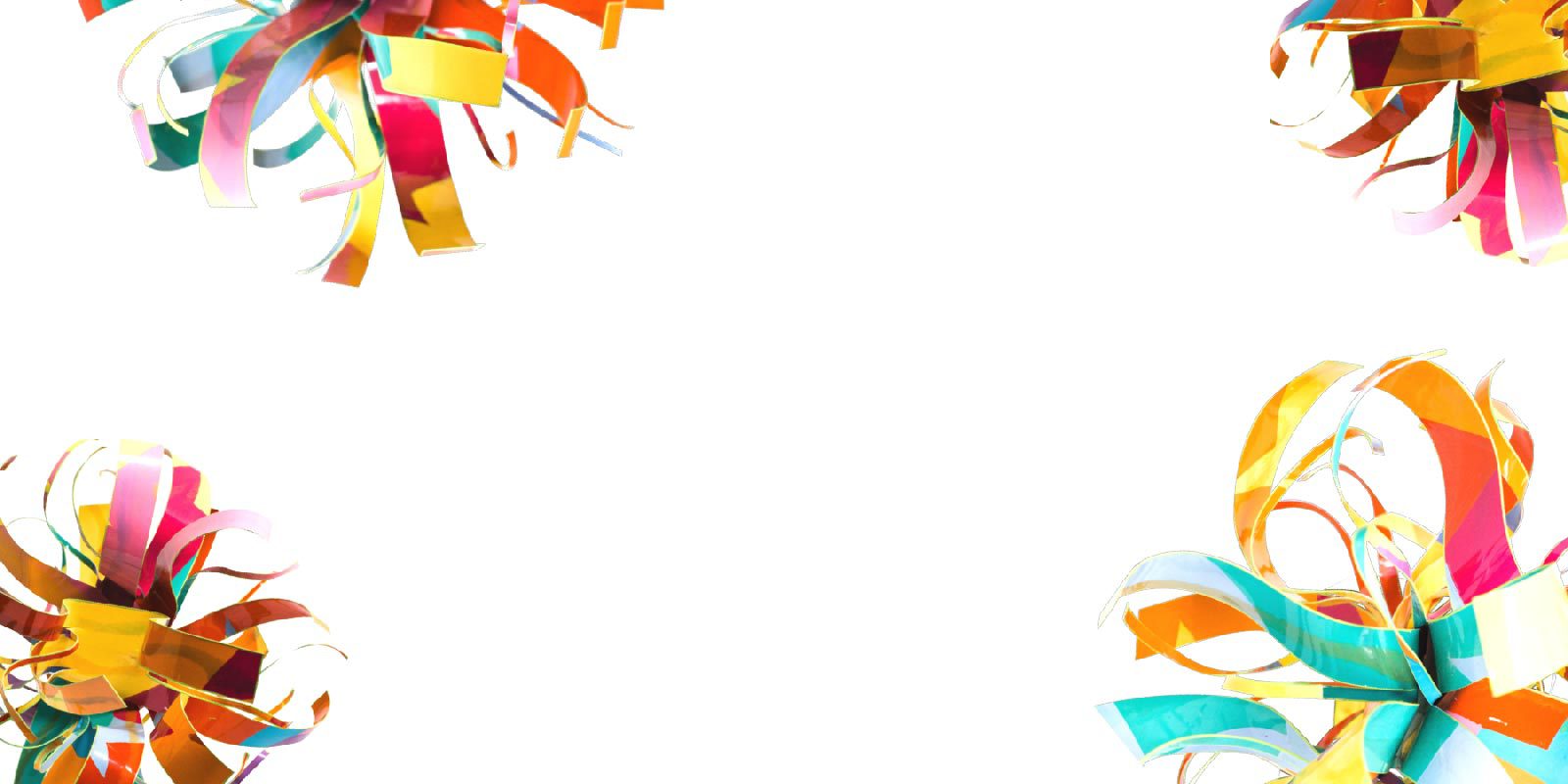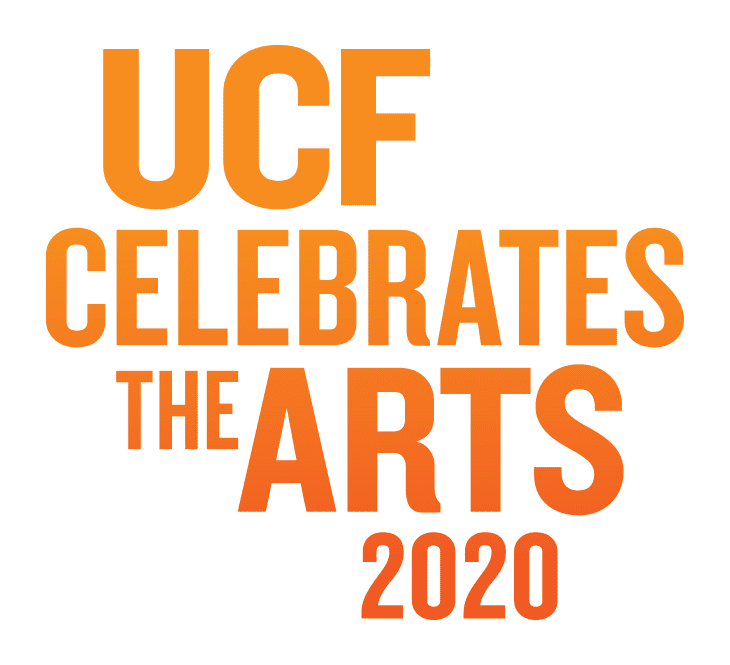 The fifth annual UCF Celebrates the Arts, scheduled for April 7-19, 2020, was cancelled due to COVID-19. A huge amount of preparation was invested in the festival programming, and you can browse the program book for information about concerts, recitals, lectures, exhibitions, theatre performances and other events that were planned.
Program Book
Browse the 2020 program book or download with the link below.
About the Festival
UCF Celebrates the Arts, a festival showcasing creativity, innovation and collaboration from Orlando's hometown university, occurs annually at Dr. Phillips Center for the Performing Arts in April. The event is hosted by the UCF College of Arts and Humanities and features the faculty and students from the School of Performing Arts and the School of Visual Arts and Design, as well as work from the humanities departments and other units from around the university. Partnership, one of UCF's long-standing values, is brought front-and-center at UCF Celebrates the Arts, with many events showcasing the collaborative nature of the university and demonstrating how UCF is both in and of the Central Florida community.
Festival Artwork
The artwork for UCF Celebrates the Arts 2020 features the work of artists Dorothy Gillespie. In 2020, the Dorothy Gillespie Centennial Celebration acknowledges the 100th anniversary of the renowned artist's birth. Gillespie, whose career spanned more than seven decades, developed a trademark style of painting colorful abstract forms on metal that was then cut and shaped into willowy ribbon-like works that are both painting and sculpture. Pieces used for UCF Celebrates the Arts include Untitled 7/20 (1995), Strolling Phantom (1999), Untitled (2003), Festival Concerto (2001) and Bullrushes (2005). Images provided by Gary Israel and the Dorothy M. Gillespie Foundation and the UCF Art Gallery.
---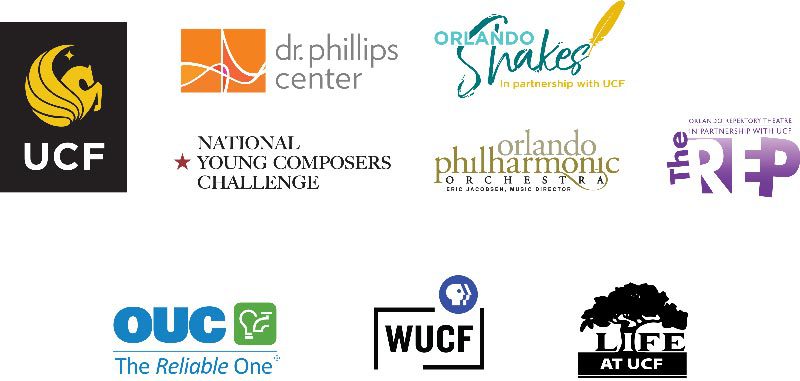 Steering Committee
Michael Wainstein, chair
Gary Brown
Hannah Estes
Seth Fendly
Heather Gibson
Thomas Harrison
Emily Johnson
Paul Lartonoix
Shannon Lindsey
Julia Listengarten
Scott Lubaroff
Claudia Lynch
Rudy McDaniel
Joe Muley
Steven Risko
Jeffrey Rupert
Azela Santana
Bert Scott
Keri Watson
Krissy Yagel
Production Supervision
Provided by SenovvA
Amy Hadley
Brittany Brown
Jay Stuber
Company Manager
Stage Managers
Claudia Lynch, advisor
Bobby Malke*
Emma Carbone*
Audrey Casteris*
Jade Collins*
Sophia Faust*
Sabrina Hutcheson*
Megan Ianero*
Natasha Junkermeier*
Merna Khalil*
Madisen Mckenzie*
Maddie Nave*
Sarah Nicholson*
Morgan Polodna*
Front-of-House
Bridget Parry, box office manager
Bjørn Bachmann*
Alex Koohyar*
Katelyn Lang*
Michelle Malove*
Shahmad Muhammad*
Tatiana Paige*
Lenee Peterson*
Alexandra Ramey*
Marketing
Heather Gibson
Matthew Dunn
Steven Risko
Hannah Estes
Victoria Weston
Mike W. Leavitt
Quwade Bretch*
Jennifer Chocolate*
Myranda Elkin*
Nicole Law*
Bella Martinez*
Tye Rothberg*
Rachel Tran*
*denotes UCF student