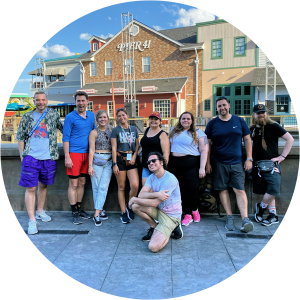 Go behind scenes with the Universal Parks & Resorts Creative team's world-class themed experience community! UCF's Themed Experience program and Universal Creative have partnered to create a unique opportunity for the next generation of designers and producers: the UCF/Universal Creative Lab.
The Lab offers classes in which students meet current Universal Creative show producers, creative directors, engineers, operations executives and other professionals who take them through the process of creating world-class themed entertainment.
The students selected to participate will venture behind the scenes of Universal Orlando Resort and Universal Creative to learn about the creative process to bring our favorite theme park attractions to fruition worldwide. Learn about ride design, production pipeline, guest experience, operations and more from esteemed current industry professionals. The attractions and experiences at Universal Parks and Resort exemplify best practices and techniques used in themed entertainment.
Class time will be split between field trips to Universal Orlando Resort and Universal Creative locations, as well as on-campus workshops that focus on developing original themed designs. Students will have the opportunity to engage in critiques of their original work with industry professionals and notable academics.
Starting in the Spring 2023 semester, the UCF/Universal Creative Lab will hold two courses annually. The three-credit classes will be offered through the Themed Experience program in the College of Arts and Humanities at the University of Central Florida (UCF).
The University of Central Florida is accredited by the Southern Association of Colleges and Schools Commission on Colleges (SACSCOC). Additional information on UCF's accreditation with SACSCOC may be found on the Academic Program Quality website.

Who Can Apply
The courses offered are:
A graduate-level only section that will meet once a week during UCF's spring semester, with priority given to students currently enrolled in the Themed Experience program. Only UCF students may apply.
A six-week summer 2023 course, open to both graduate and upper-level undergraduate students from any accredited college or university.
Up to twenty students will be selected for each term by application and portfolio review. For more information about applying as a non-UCF student, visit ucf.edu/admissions/undergraduate/transient-non-degree.
All students participating in the UCF/Universal Creative Lab must sign non-disclosure agreements due to student access to works-in-progress and behind-the-scenes process.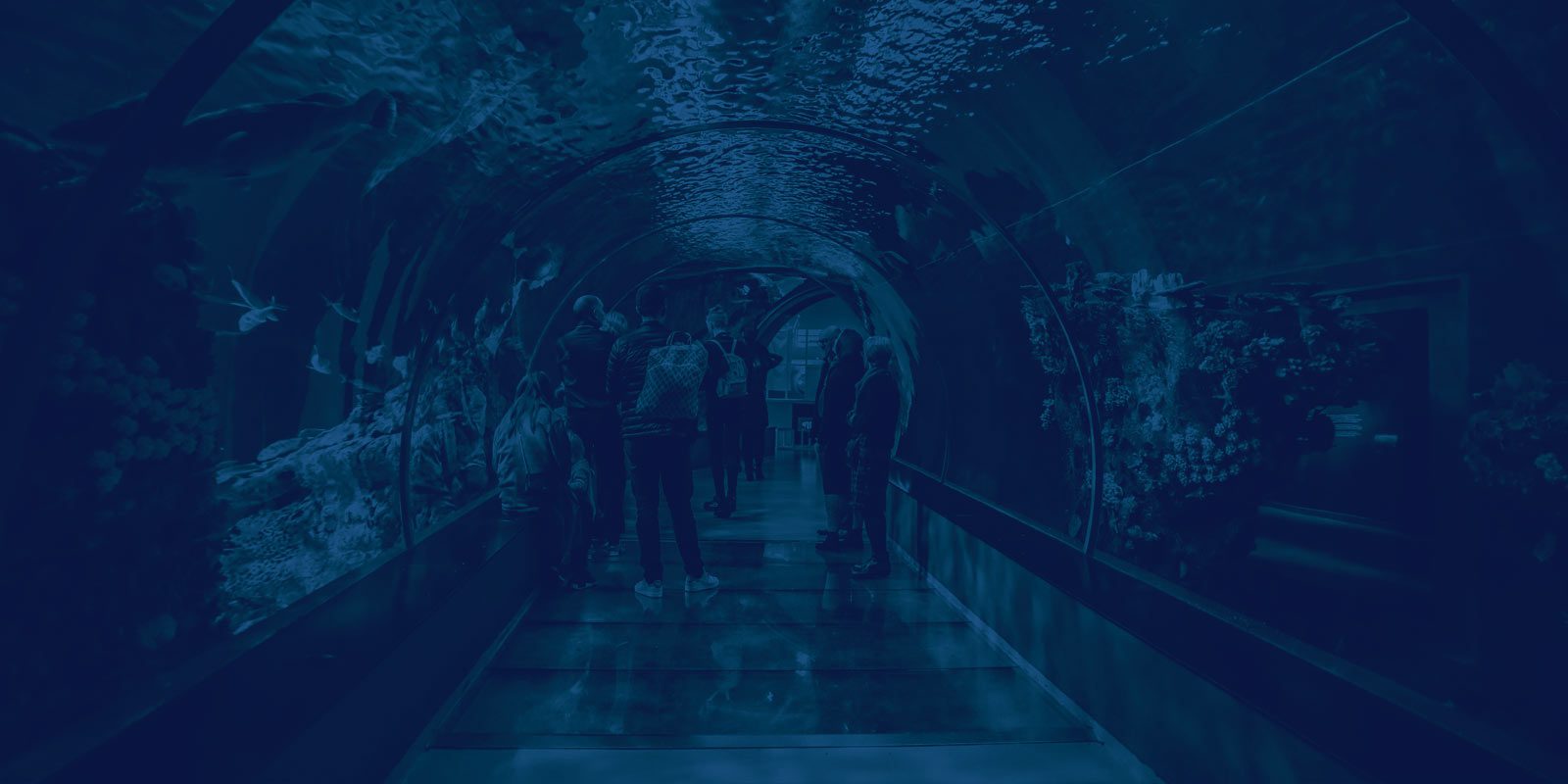 About the Faculty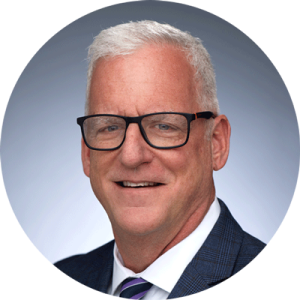 Chris Oliver, Vice President, Universal Creative Engineering & Safety
is a respected industry leader having worked on theme parks and attractions in Singapore, Osaka, Beijing, Paris and Orlando. His dedication to the safety of guests and innovative technology, blended with immersive storytelling, have been instrumental to fan favorite attractions worldwide. He is the Chairman of the IAAPA Safety Commission, member of ASTM, executive champion to many DEI initiatives, and holds multiple patents for groundbreaking technology advancements. Chris earned his MBA from Universal of Central Florida.
---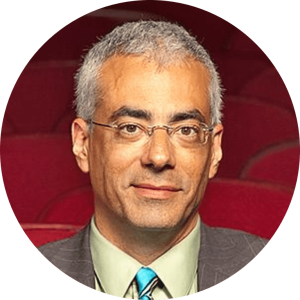 Peter Weishar, founding director of UCF's Themed Experience program
, has held leadership positions at FSU's College of Fine Arts, SCAD's School of Entertainment Arts and was a professor at NYU's Tisch School of the Arts. He is the author of three books on digital art and design and has private sector experience in design and game development. He has worked with many video and new media technology companies, as well as creative firms and advertising agencies.
Tuition
The course can be used for either undergraduate or graduate enrollment. Tuition details for UCF can be found at studentaccounts.ucf.edu/tf-tuitionratescurrent. There are no lab fees. Limited merit and need scholarships are available.
---
Credit Transfer
Earned credits should apply to most accredited colleges and universities, however students are responsible for meeting with their academic advisor prior to enrollment to determine the transferability of credit. Please note that many home schools require that their students obtain prior approval in order to transfer earned credit.
---
Room and Board
Accepted students may apply for university housing on a first come, first serve basis. Housing is not guaranteed and is only available during the summer session when class is offered. For information on housing go to housing.ucf.edu/apply/eligibility/.