Location: UCF Art Gallery
Please join us in the Gallery for
Lecture w/ John Fauth:
Environmental Concerns on the Little Econ
Tuesday, February 28th
3:00pm – 4:00pm
John Fauth, Associate Professor of Biology at UCF and expert in ecology, evolution, conservation and restoration biology, and herpetology, will give a talk on environmental issues and the Econ River.
John's research extends into quantitative and experimental ecology, with special emphasis on amphibians & reptiles, wetlands and coral reefs.  Also environmental health assessment using an integrated approach that includes traditional measures, such as indicator species, and cellular diagnostics.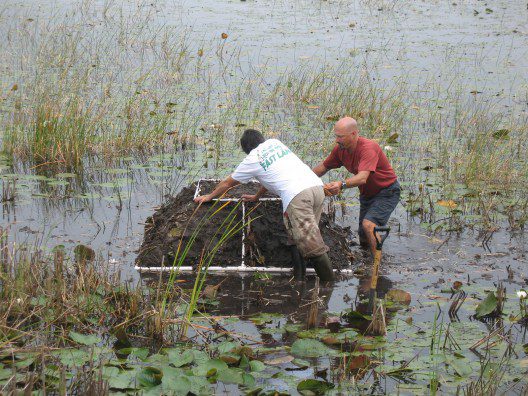 ---
This lecture is in conjunction with In the Eyes of the Hungry: Florida's Changing Landscape Exhibition funded by the National Endowment for the Arts.