Location: UCF Art Gallery
Please join us in the Gallery for
FILM SCREENING:  A Roll for Peter 
January 19
7:00pm – 9:00pm   
Following the Public Reception for the Exhibition
Florida Noir: Sunny Place with Shady Circumstances  
A tribute to the late Filmmaker Peter Hutton, A Roll for Peter will be screened at the UCF Art Gallery.  Twenty-plus former students, colleagues, and admirers of Peter Hutton answered an invitation to shoot A ROLL FOR PETER. The parameters were simple: shoot a single 100 feet roll of black and white 16mm film. The film is strung together with black film separating the rolls, as Peter often separated the single shots in his films. The series speaks of Peter's strong contemplative aesthetic ethos. Each filmmaker will have 2 and half minutes of screen time to commune with Peter's memory, and the collected rolls will become more than the sum of their parts. Work by Eve Heller, Christopher Harris, Kathryn Ramey, Roddy Bogowa, the organizing filmmakers, and others.  After the main program, there will be a showing of a short film by Peter Hutton as well titled New York Portrait, Chapter I.
More about the film visit: http://canyoncinema.com/
This programs is presented by Sunspot Cinema.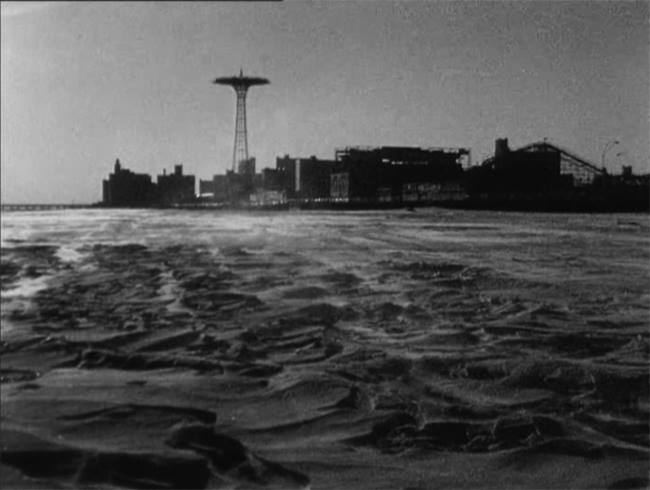 More About Peter:
Peter Hutton (born August 24, 1944 in Detroit, Michigan; d. June 25, 2016) is a filmmaker, known primarily for his silent cinematic portraits of cities and landscapes around the world. He has also worked as a professional cinematographer, most notably for his former student Ken Burns. Hutton studied painting, sculpture and film at the San Francisco Art Institute. He has taught filmmaking at CalArts, Hampshire College, Harvard University, SUNY Purchase, and Bard College, where he has served as the director of the Film and Electronic Arts Program since 1989.
Hutton's films are distributed by Canyon Cinema in San Francisco. In May 2008 the Museum of Modern Art in New York held a full retrospective of Hutton's films.