Location: UCF Art Gallery
Please join us for:
Artist Talk: Sanford Biggers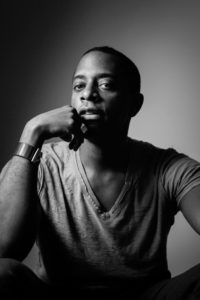 ACA Master Artist Outreach: Illustrated Talk, followed by Q & A
Thursday October 27th, 2016 @ 2:30 pm
UCF Art Gallery
About the Artist:
Los Angeles native working in New York City, Sanford Biggers creates artworks that integrate film, video, installation, sculpture, drawing, original music and performance. He intentionally complicates issues such as hip hop, Buddhism, politics, identity, and art history in order to offer new perspectives and associations for established symbols. Through a multi-disciplinary formal process and a syncretic creative approach he makes works that are as aesthetically pleasing as they are conceptual.
For more information please visit:
http://atlanticcenterforthearts.org/event-or-exhibition/sanford-biggers-master-artist-outreach/