Scroll down to view the playbill and to learn more about the play.
Please note the new date of this production. Read more about schedule changes here.

Broadcast and talkback on Saturday, October 17 at 7 p.m. EDT
Ticket link goes live at 7pm. Please note you will not be able to register before 7pm the day of the premiere.
This performance will not have public on-demand viewing after the broadcast.
---
Two artists with their partners find their lives unexpectedly intertwined with the life of a Black queer feminist writer from the 1960s. This intergenerational portrayal of queer relationships of color challenges our definitions of family, love and the universal act of creation.
This production contains strong language, sexual and mature content, and themes of queer intimacy.
---
The Amplify, Empower, Illuminate: Four Plays, Many Diverse Voices series is sponsored by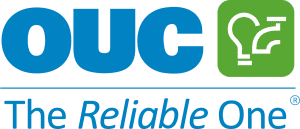 ---
Creative Team
Sound Designer:
Lindsay Putnam
Video Design and Production:
Tim Brown, Rob Siler
Stage Manager:
Morgan Polodna*
Director: Johann Robert Wood
---
CAST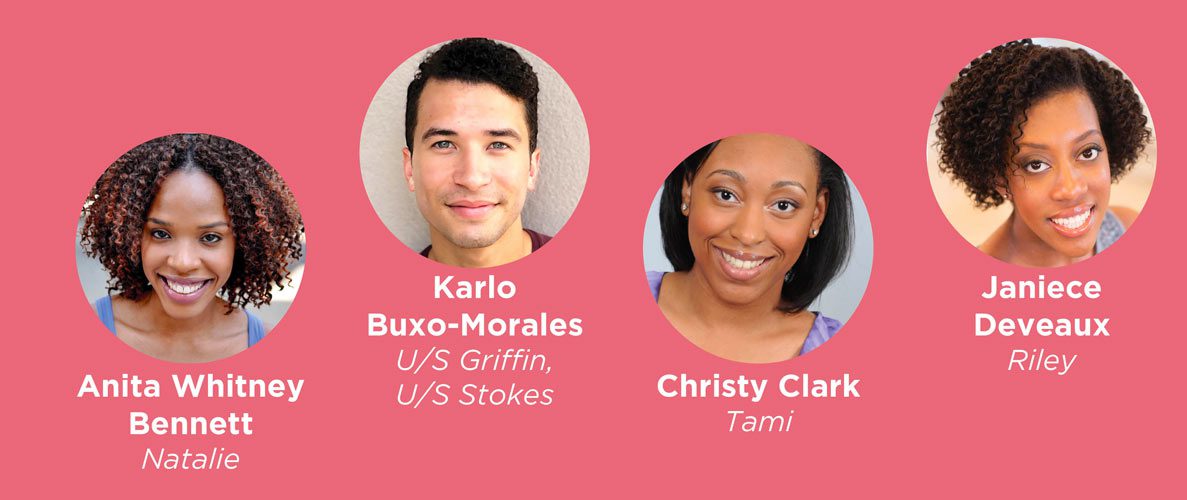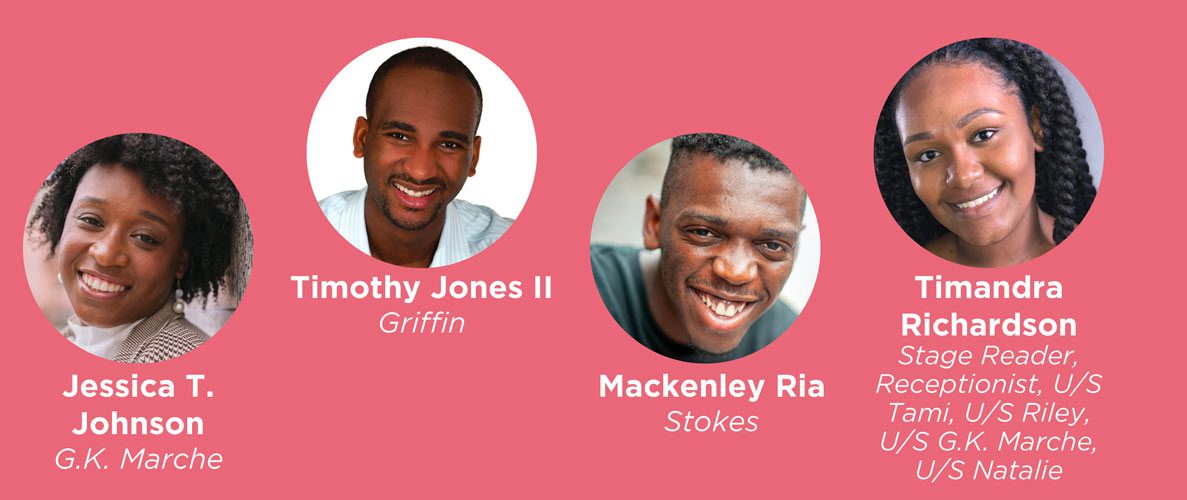 GRIFFIN: Timothy Jones II
TAMI: Christy Clark
STOKES: Mackenley Ria
RILEY: Janiece Deveaux
G.K. MARCHE: Jessica T. Johnson
NATALIE: Anita Whitney Bennett
STAGE READER, RECEPTIONIST, U/S TAMI, U/S RILEY, U/S G.K. MARCHE, U/S NATALIE: Timandra Richardson
U/S GRIFFIN, U/S STOKES: Karlo Buxo-Morales
---
PRODUCTION TEAM
Assistant Stage Manager: Thomasa Hagney*
Dramaturg: Joni Newman*
Assistant Video Design and Production: Syd Deines*
Assistant Sound Designer/QLab Operator: Greyson Phillips*
*denotes UCF student. All cast members are UCF students.
---
THEATRE UCF PRODUCTION STAFF, FACULTY, AND ADVISORS
Director of the School of Performing Arts: Michael Wainstein
Artistic Director: Julia Listengarten
Director of Production: Bert Scott
Undergraduate Coordinator: Kristina Tollefson
Faculty Designer/Advisor: Huaixiang Tan
Faculty Designer/Advisor: Vandy Wood
Faculty Dramaturg/Advisor: Chloe Edmonson
Faculty Designer/Advisor: Tim Brown
Faculty Designer/Advisor: Rob Siler
Production Manager: Gary Brown
Technical Director: John Heil
Assistant Technical Director: Shannan Rath
Sound Designer/Advisor: Lindsay Putnam
Master Electrician: Edd Gordon
Costume Shop Manager/Designer/Advisor: Daniel Jones
Costume Shop Floor Supervisor: Robin Ankerich
Faculty Stage Management Advisor: Claudia Lynch
DRAMATURGY
Graduate student dramaturg Joni Newman's presentation, below, highlights modern Black artists who use their medium to highlight the challenges and beauties of creating in the 21st Century. Click through the presentation below, or click here to view it in a new tab on your browser.
How to Catch Creation received its World Premiere at
Goodman Theatre, Chicago, Illinois on January 28, 2019
Robert Falls, Artistic Director        Roche Schulfer, Executive Director