Join the VP of Design at ETSY, a Disney animator, an award-winning documentarian, and an entrepreneur as these UCF alums discuss their career trajectories following their graduation from the UCF School of Visual Arts & Design.  In a panel format with audience Q&A to follow, these alums discuss the value of their UCF degrees, the use of technology on the job, and what it takes to be successful while following your passion.
This event is generously supported by a State of Florida Information Technology Performance grant.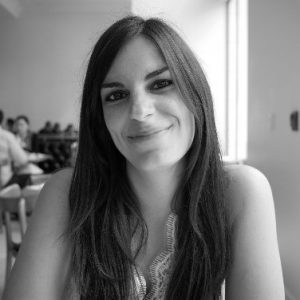 Elissa Cordero Hansen is a Stereoscopic Artist based in Los Angeles, California. She currently works at Walt Disney Animation Studios, and has worked on feature films such as Big Hero 6, Zootopia, and Moana. She graduated from UCF with a B.A. in Digital Media in 2010.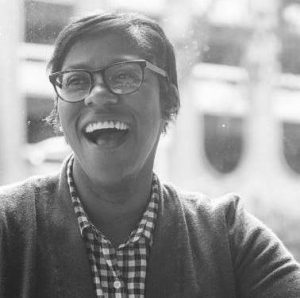 Georginia Hurge is Project Manager and In-House Producer at the Orlando-based company Strong Films, which focuses on the experience of a brand or product. Strong Films has worked with companies such as Disney, Universal, and Arnold Palmer Hospital for Children, and is responsible for the viral video The Thank You Project. She graduated from UCF with a B.F.A. in Film in 2012.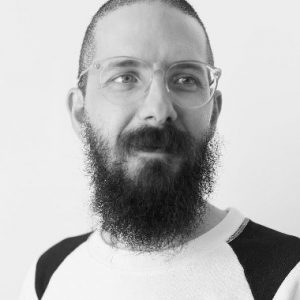 Randy J. Hunt is VP of Design at Etsy, where he leads a team of designers, researchers, writers and artists creating the end-to-end brand and product experience, both online and off. Etsy was honored with the National Design Award in 2014. He graduated from UCF in 2005 with a B.F.A. in Art, specializing in graphic design.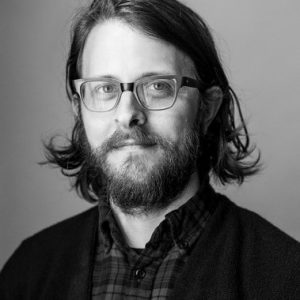 Christopher K. Walker is an award-winning documentary filmmaker and member of the production company and filmmaking collective, No Weather Productions, based in NYC. His directorial debut Welcome to Leith premiered at the 2015 Sundance Film Festival. Starting out as an editor, he has cut films on subjects including street dance, the War on Drugs, and white supremacy. He graduated from UCF with a B.A. in Cinema Studies in 2008.
Moderator:
Matthew Dombrowski is an Assistant Professor in Digital Media at the School of Visual Arts and Design (SVAD) at the University of Central Florida. Matt is an internationally recognized artist in the field of experimental animation and practicing industry professional. His academic research explores the various ways in which we relate, interact with, and perceive visual design and digital media in their lives. Matt's most recent project is working with Limbitless Solutions Inc. to design engaging, innovative training games that teach children how to use their 3D printed prosthetic limbs in fun, but safe ways. He graduated twice from UCF, earning a B.F.A. in Computer Animation in 2005 and an M.F.A. in Studio Art in 2008.