Theatre UCF playwrights, Be Boyd, Sybil St. Claire and Cynthia White discuss the challenges and rewards of writing for the stage and screen.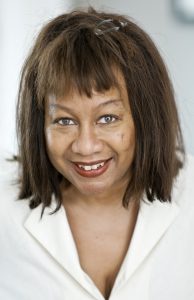 Be Boyd is a member of the Dramatist's Guild – selected works include: We Carry the Dream (Commissioned and produced by Hangar Theatre) The Dream Keeper (Commissioned and produced at Virginia Stage Company), Mother of Civil Rights (Juneteenth Festival), A Day Without Inventions (Commissioned and produced Orlando Science Center), Shakespeare's Greatest Loves (Commissioned by Buen Hogar Foundation) and Spunk and the Harlem Literati (produced for the Zora Neale Hurston National Festival and UCF).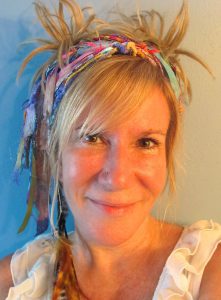 Sybil St. Claire is an internationally produced and published playwright whose work has enjoyed performances in almost every state, as well as in Canada, Europe, and South America. Her work includes Woolfie and Incantation (plays for young audiences and young actors), and the anthologies Monologues for Student Actor's: Volume II, and Monologues of Spiritual Experiences From the Best Contemporary Plays and Scenes. She has worked on multiple projects with Tony award-winning Broadway Producer, John Arthur Pinckard, and is an oft -invited speaker and workshop facilitator. As a Theatre for Social Change practitioner her work is rooted in finding the medicine in our stories.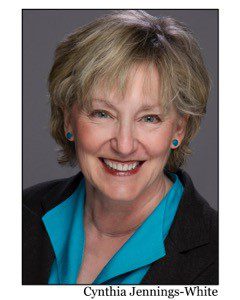 Cynthia White is Director of New Play Development at the Orlando Shakespeare Theater and acting/directing faculty at UCF. She comes to Orlando from the Pacific Northwest where she was director of play development at the Oregon Shakespeare Festival and has been a freelance director and dramaturg for many years.