Generously supported by The Honorable Judith A. Albertson and Mr. David Albertson
Teams of artists from the UCF School of Visual Arts and Design, armed with black markers, race against the clock to create artwork in live action. The theme will be announced seconds before the start of the event, so come cheer on the artists and help choose a winner at the end of the competition. The finished artworks will be displayed throughout the center for the duration of the festival.
Contributions made by:

 .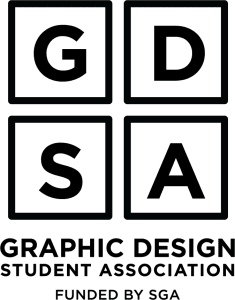 .

 .