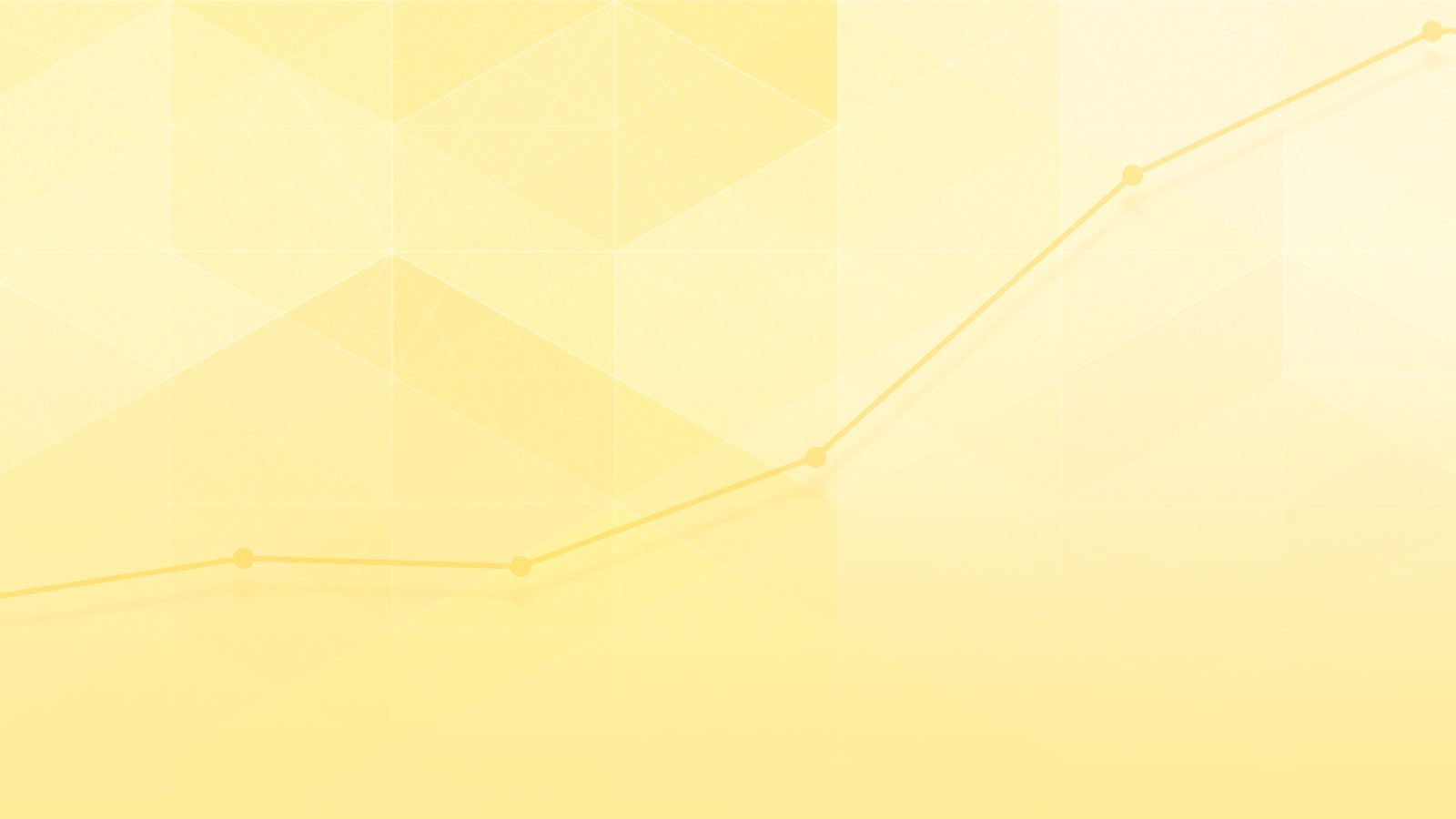 Research
We will become the world's leading public metropolitan research university, a top 50 public research university, determined to foster success for students of all backgrounds and to producing research and creative works that positively impacts lives in Central Florida and beyond.
The College of Arts and Humanities greets President Cartwright's challenge to be a top 50 public research university with a record of success. With awards from the National Endowment for the Humanities, National Endowment for the Arts, the National Science Foundation and more, arts and humanities faculty and staff are committed to deepening knowledge and understanding in their areas of expertise.
Creative activity is also flourishing. On average annually, the CAH faculty publishes approximately 25 books, 160 articles, 55 creative/editorial publications and 15 music compositions and participates in more than 200 conference proceedings, 80 art exhibitions and 190 concerts.
Award proposals, 2020-21: $6,095,257
Funded awards, 2020-21: $1,567,027
2nd-highest year for research grants awarded in CAH history
27% increase in proposals over 2019-20
160% increase in awards from 2015-16