Center website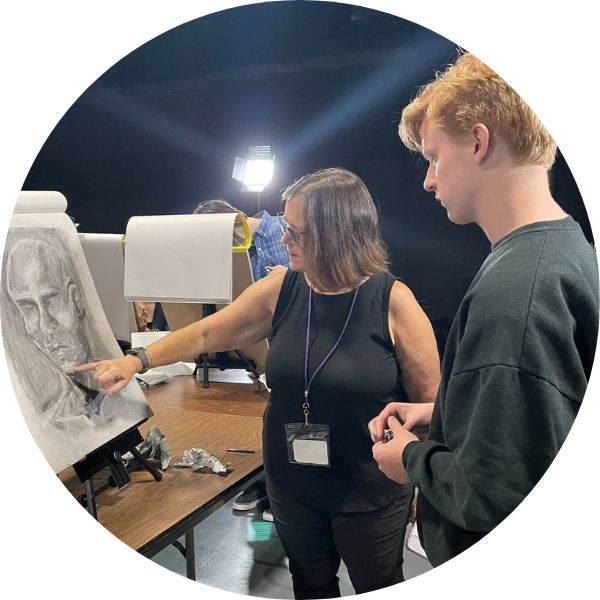 The Center for Research and Education in Arts, Technology, and Entertainment (CREATE) has had an exciting 2022-23 year, achieving new milestones and expanding our programs.  
CREATE is proud to say that three students from our 2019 Animation Intensive have matriculated into UCF's Character Animation program. These individuals credit the intensive for helping them select UCF as their university of choice. They began their studies in fall 2022 and are enjoying their studies in our animation program. 
During the summer of 2022, our Pre-College Animation Intensives welcomed 24 participants from as far away as California and New York, as well as the Carolinas, Georgia and all parts of Florida. The two-week sessions were held at the CREATE computer and art labs in UCF Downtown and led by SVAD animation faculty and CREATE's animation instructor, Ronald Hargrove. Students were guided through the basics of 2D and 3D animation, complemented by daily drawing classes. Students also had the opportunity to test play video games being developed by graduate students at FIEA—an added fun and interesting experience unique to our program. 
[…] CREATE will persist in its mission of fostering partnerships and serving the community, while continuing to build upon the success of our animation programs.
CREATE further extended its assistance during the summer of 2022 by collaborating with the UCF Architecture program to organize a highly successful Architecture Intensive for high school students. This engaging program involved UCF and Valencia State College Architecture faculty, fostering productive connections with the students. 
In the fall of 2022, CREATE introduced an after-school college prep animation program catering to high school students eager to explore animation. This program offered both online and in-person options, attracting high school students as well as undergraduates from UCF.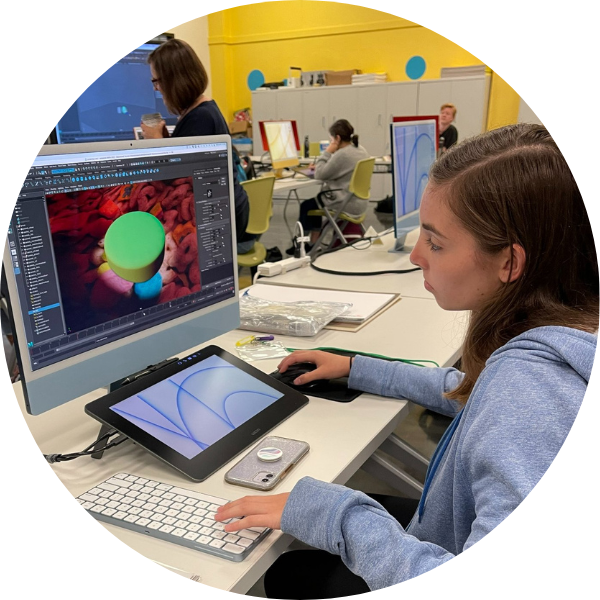 For the summer of 2023, our Pre-College Animation Intensives reached full capacity, with a waitlist of interested students. Participants came from Ohio and Texas, in addition to various parts of Florida. Notably, three students from the previous year's summer intensive are returning to participate again. We are especially honored that a donation from President and Mrs. Cartwright will provide for three scholarships to support students who may not afford the tuition fees otherwise. 
CREATE remained committed to its partnership during the fall of 2022 and spring of 2023, collaborating with Keith Harrison, an expert in the business of hip hop from the DeVos Sport Business Management Graduate Program. This partnership aimed to establish a connection between sports, animation, the business of music and marketing strategies, with the valuable input of VP of Jordan Nike, Mr. Reggie Saunders.  
Moving forward, CREATE will persist in its mission of fostering partnerships and serving the community, while continuing to build upon the success of our animation programs. Our goal is to offer year-round instruction in animation as part of a comprehensive preparatory program, enabling students to delve deeper into the art of animation. As always, CREATE warmly welcomes participation from UCF faculty, staff and students, encouraging them to join in the pursuit of excellence as we "Charge On!" 
— Stella Sung, Pegasus Professor and director