Learn from industry animation leaders in our nationally ranked character animation program.
The UCF-CREATE Pre-College Intensive Animation Summer Program provides a rigorous, two-week, full-day course in college-level instruction to high school students. Sophomore, juniors and seniors will acquire and refine their skills in animation, life-drawing, digital media and sound design. Students will receive instruction from UCF professors with industry experience, as well as from UCF Character Animation graduate students.
June 19-30, 2023
& July 17-28, 2023
Monday through Friday, 9 a.m. – 4 p.m.
$950 two-week session
UPDATE:
Thank you for your interest in UCF-CREATE Animation Intensive. At this time we are no longer accepting applications as capacity has been reached. In the event seats become available, we would like to notify you of openings. Please email us at the contact below, and we will reach out to you the moment a seat opens.
Topics Covered
3D Animation
2D Animation
Creative Writing
Anatomy
Environments
Music and Audio Basics
Figure Drawing
Stop Motion
Physics for Animators
Drawing
Important Information
Instructors include industry professionals: UCF professors, former Disney animators and UCF character animation graduate students.
Use of industry rated computer lab and professional digital software.
Participants should bring a lunch. Snacks and drinks provided throughout the day. Please bring a refillable water bottle if you have one.
Housing is NOT provided.
Featured Instructors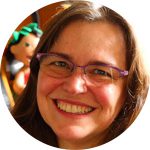 Adams worked at Walt Disney Feature Animation for 15 years and has taught at the University of Central Florida since 2008.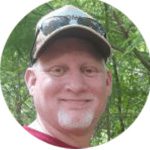 Cabrera has worked as an independent Visual Effects artist for the past 15 years and has taught at the University of Central Florida since 2017.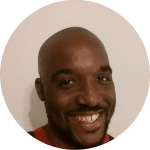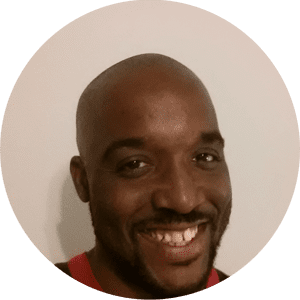 Ron Hargrove
Ron is an animator/storyteller, a recent graduate of the University of Central Florida, and an instructor with CREATE for the past 2 years.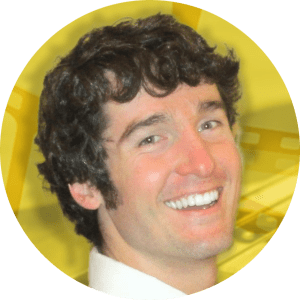 Danny McCabe
Danny is an animator/educator/musician and a recent graduate of UCF's Animation M.F.A. program. He has been teaching animation and digital art since 2020.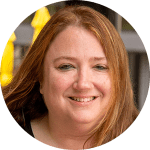 Briggs is a published author, an Autodesk Certified Professional and Instructor in Maya, and has been teaching all aspects of animation production for over 20 years. She has been teaching at UCF since 2009, and working as Motion Capture Engineer with FIEA since 2019.